ESG Explained: Socially Conscious Capitalism and Its Backlash
Republican state leaders have been pulling billions out of pension funds managed by investment firms like Black Rock. Why? Something called ESG. In this video, we explain what ESG is, why it's become such a hot topic and what regulation — and litigation — we can expect in the near future.
Union Busting: What Employers Can and Cannot Legally Do
If Women Still Earn Less, Can Laws Even Fix The Pay Gap?
Biden's Vaccine Mandate and the Likely Legal Challenge
Covid-19 Vaccine: Can Your Employer Make You Take It?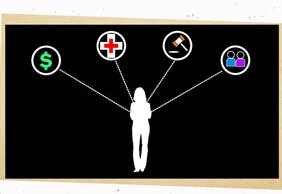 Gig Economy Workers, App-Based Companies, and the Law
Coronavirus Is Taking Its Toll On Big Law
The H-1B Visa: A Brief History From Truman to Trump
Coronavirus and Force Majeure Clauses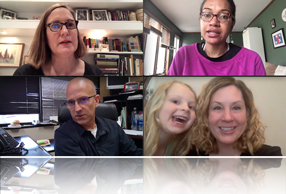 Coronavirus Is Changing the Way Lawyers Work