Biden's Vaccine Mandate and the Likely Legal Challenge
As we move closer to the release of President Biden's vaccine mandate rule, Bloomberg Law labor reporters Robert Iafolla and Fatima Hussein explain the mandate, the likely legal challenges, and what to expect next.
Covid-19 Vaccine: Can Your Employer Make You Take It?
If Women Still Earn Less, Can Laws Even Fix The Pay Gap?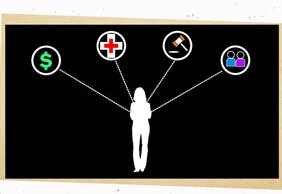 Gig Economy Workers, App-Based Companies, and the Law
Coronavirus Is Taking Its Toll On Big Law
The H-1B Visa: A Brief History From Truman to Trump
Coronavirus and Force Majeure Clauses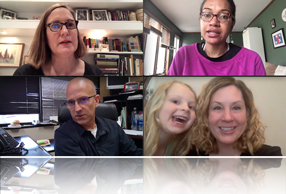 Coronavirus Is Changing the Way Lawyers Work