Qualified Immunity: Origins of a Police Liability Shield
The legal doctrine of qualified immunity shields public officials from civil liability. It was created by the U.S. Supreme Court and is in the spotlight with the national debate over police accountability.
Coronavirus Is Taking Its Toll On Big Law
Coronavirus and Force Majeure Clauses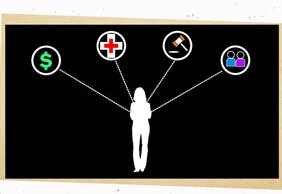 Gig Economy Workers, App-Based Companies, and the Law
Section 230: Is Tech's Favorite Law in Trouble?
Coronavirus and the Ballot Box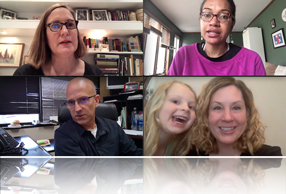 Coronavirus Is Changing the Way Lawyers Work
Making Millions Off Others' Lawsuits: How Litigation Finance Works
The Big Four Are a Looming Threat to Big Law
SCOTUS Virus Update: Historic Arguments Set for May
SCOTUS Virus Update: Court Issues First Pandemic-Related Ruling