If Women Still Earn Less, Can Laws Even Fix The Pay Gap?
The two most important laws addressing pay discrimination between genders have been around for more than six decades, yet the pay gap persists. In this video, we look at the laws and court cases used to enforce equal pay for equal work, and discuss what comes next with Sen. Kirsten Gillibrand, and EEOC Chair Charlotte Burrows.
Biden's Vaccine Mandate and the Likely Legal Challenge
Covid-19 Vaccine: Can Your Employer Make You Take It?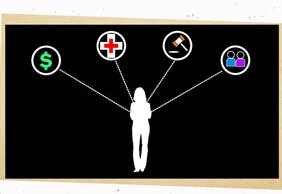 Gig Economy Workers, App-Based Companies, and the Law
Coronavirus Is Taking Its Toll On Big Law
The H-1B Visa: A Brief History From Truman to Trump
Coronavirus and Force Majeure Clauses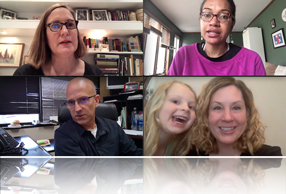 Coronavirus Is Changing the Way Lawyers Work